Miss Abigail's Guide to Dating, Mating, and Marriage: Classic Advice for Contemporary Dilemmas is available in a variety of formats ~ from ebook to paperback to a German language edition with a fuzzy cover!
This book takes an affectionate look at how advice throughout the ages is still meaningful today. Combining the best of Miss Abigail's question and answer columns, each chapter features sidebars containing freestanding tips or selections related to chapter topics. Additional material includes short features on selected authors, silly book titles, and entertaining flap copy or jacket material. Retro book covers, advertisements, "chick-lit"-style line drawings, and other amusing, related ephemera serve to illustrate the book.
If you're interested in a copy of any of these, you may also contact me for more information if the links don't produce results.


Order your copy today!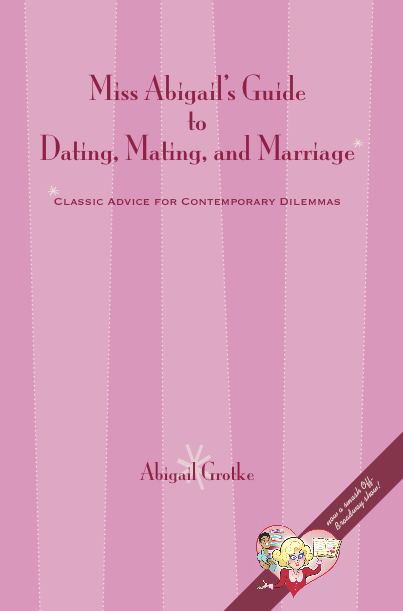 The 2010 paperback edition: This edition was published in October 2010 by WooHer Press.
ISBN: 978-0-615-38906-6; LCCN 2010936922
Trade Paper 268 pp, 5 1/2 x 8 1/2
Order online: Amazon




---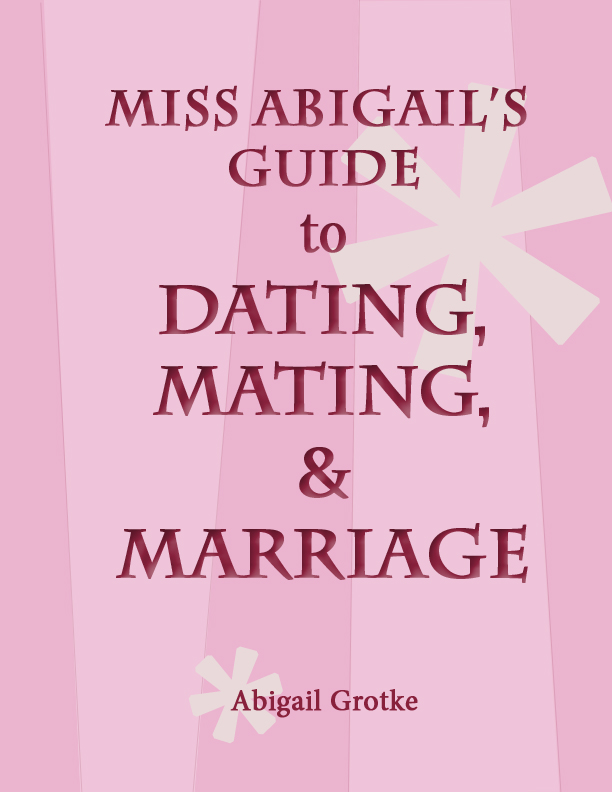 The 2012 ebook edition (for Kindle and Nook and iPad/iBookstore): The 2010 edition, reformatted for your favorite ebook reader. Order at Amazon,at Barnes & Noble, or in iTunes.
ISBN: 978-0-615-57153-9
---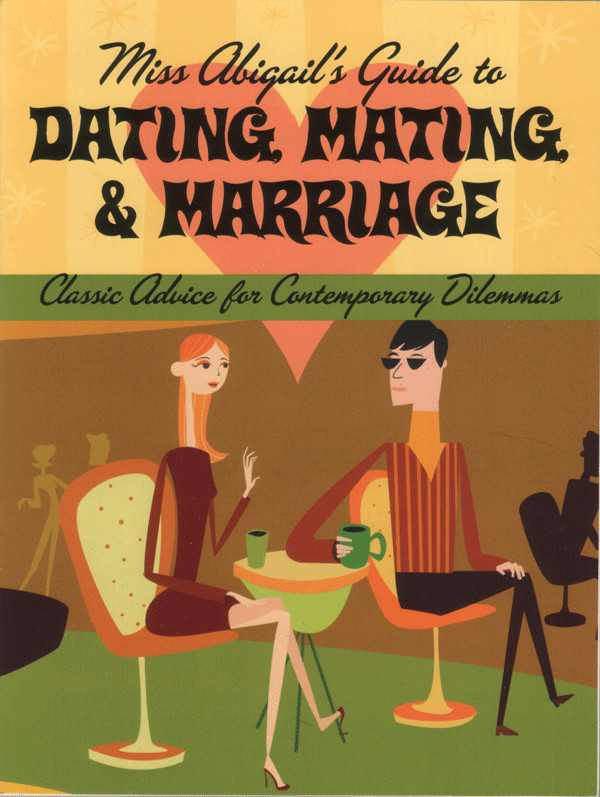 The 2006 Edition: Published in March 2006 by Thunder's Mouth Press (which was later absorbed by Da Capo Press). Now out of print, though I have a few copies available.
ISBN: 1-56025-835-7; EAN 978-1560-25835-3; LCCN 2006385000
Trade Paper 224pp, 5 1/2 x 7 1/4
---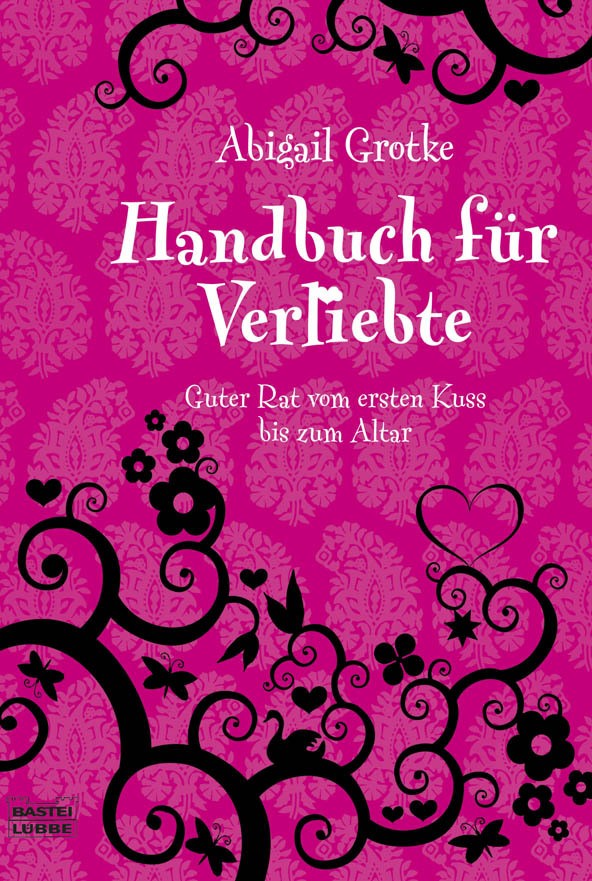 Handbuch für Verliebte: Guter Rat vom ersten Kuss bis zum Altar. The beautiful German edition of the book, published in hardback (with fuzzy black swirls on the cover!) and paperback by Bastei Lübbe.
ISBN: 978-3-431-03749-4 (HC)
ISBN: 978-3-404-66433-7 (PB)