Dear Readers: Today I resurrect my every-so-often holiday gift ideas post and bring to you some book titles that might tickle the fancy of people on your lists. If you aren't done shopping yet, and need some help, perhaps these will do!
First up, we have a gift for the woman in your life. Although I thought this book might tell the "woman who hates to clean" that she should just hire a housekeeper and call it a day, it does assume that the wife, no matter how much she hates it, will be the one cleaning. Drat. Still, it offers "hundreds of ways to take the drudgery out of cleaning." That's sure to be appreciated by women and men (who are hopefully chipping in) alike.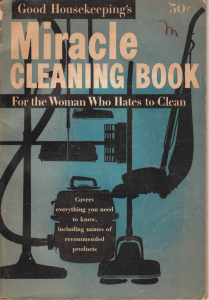 Next up, a gift for sis. Is she wanting to be on America's Next Top Model, but doesn't quite have the looks for it yet? She's love this book, which was penned by Princess Luciana Pignatelli. The flap copy gives a hint to what are the secrets of a beautiful woman: "self-discipline, private bedrooms, work, cosmetic surgery, facial exercises, rest, repose, having late babies, the right kinds of husbands and loves, yoga, isometrics, and walking." Your sister might also benefit from those sunglasses. Ooh, baby!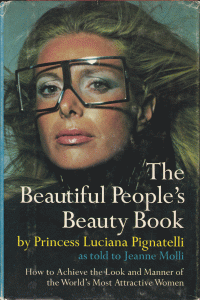 Speaking of isometrics, this next book would be perfect for anyone on your list. I mean, who wouldn't love exercise that requires no movement at all?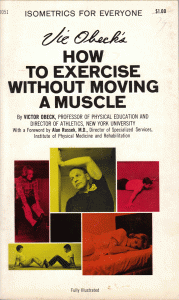 Dad might really enjoy this "Greeting Card Book," which can be sent directly via the mail.  You could even send it anonymously so he has no idea that you doubt his handyman skills!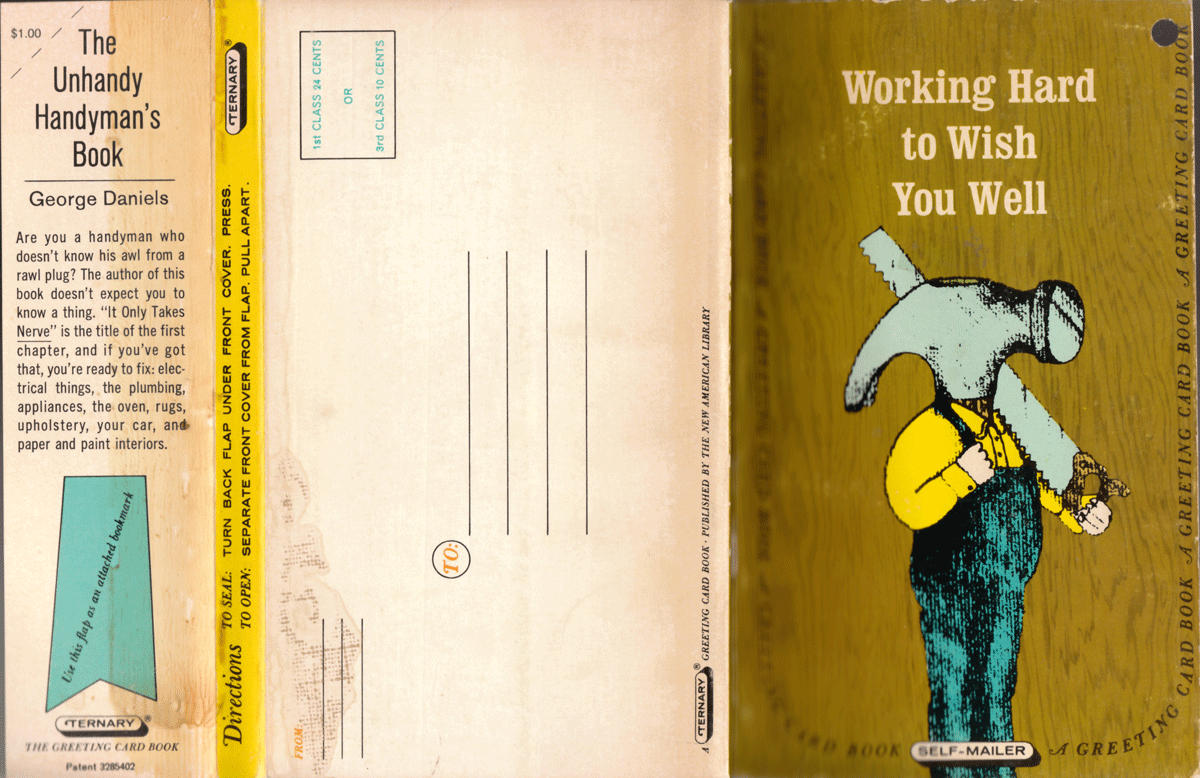 Young, frantic parents in your life might really appreciate this helpful guide from the Department of Defense. Who wouldn't have a better grasp on how to raise preschoolers?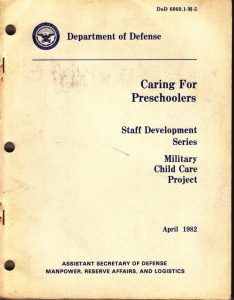 Here's another for just about anyone on your list, from the business executive to those starting out in life  ~ this book has 871 pages full of etiquette and more, more, more. I was going to list all of the topics but I figured it was easier to just share the title page (click on it to see a larger size).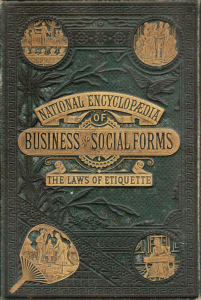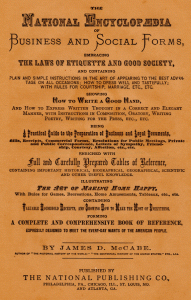 This final entry is for the car lovers in your family, particularly those with VWs. It's not an advice book, but I found it on my shelves while poking around and it seemed like the perfect gift for both "Volks folks and Normal People." Here's a few to whet your appetite: "There was the Dallas oilman who paid for his new Cadillac with a $10,000 bill and took his change in Volkswagens" HA! Or how about: "Here's a tip to help you quickly dry your VW after a washing. Pick it up by the windshield wiper and it will shake itself dry." Hooboy, what a riot! Here's one more: "Give a man with a big car an inch and he'll take a mile, but give a VW owner a foot and he'll park his car."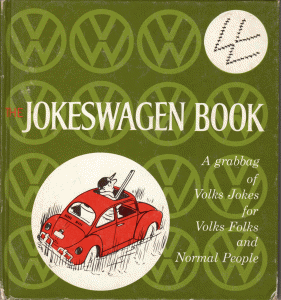 Well, that's it for another year. I hope these ideas help with your last-minute gift shopping, and that you all have a wonderful holiday!